Title: Chief Coordinator
Hometown: Ansonia, CT
Lyman Sr. (affectionately known as "Senior") has been working alongside his son and grandson for the past 5 years as a valued member of the company.  Known as the "fix-all", Senior completes anything and everything needed for the job site including coordinating the delivery of materials, overseeing carpenters and carpentry assistants, and addressing the complicated elements of a build or remodel.
Senior has a background in plumbing and electrical work.  He is also the former Chief of the Ansonia Fire Department and enjoys working on old tractors.
Kitchens
Additions / Room Renovation
Bathrooms
For the Love of Wood
Custom Home Construction
Basement Finishing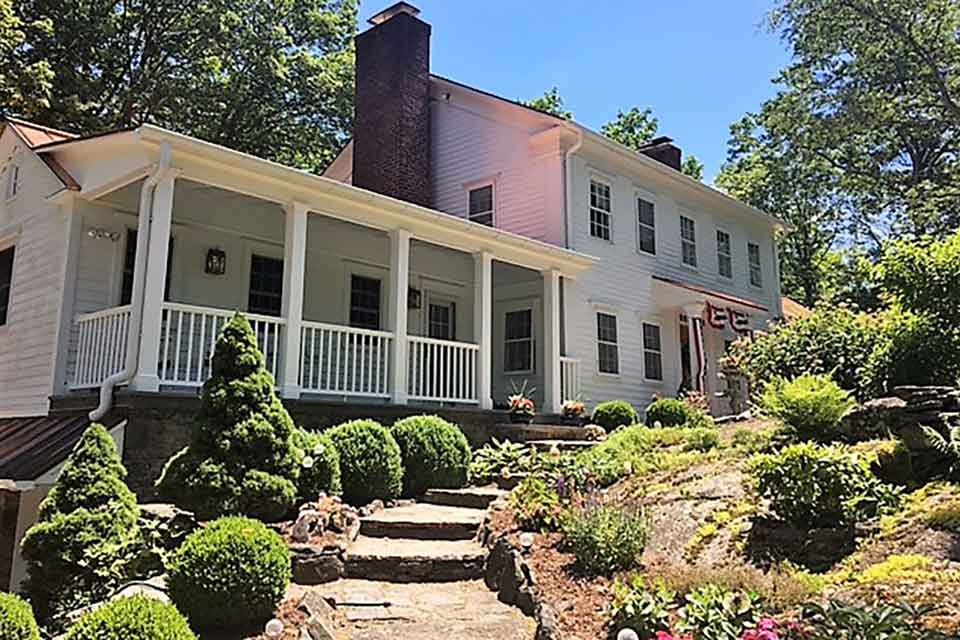 Roofing & Siding
Windows & Doors
Help Us Plant Trees to Benefit the Environment!
At LG Building, we are partnering in 2021 with onetreeplanted.org, planting a tree for every new project we engage this year.