LG's Latest Barn Project – A Labor of Love for Lyman – a 26 foot Lyman SleeperAt LG, we love working with wood, even in our spare time. This past year our founder, Lyman Gilbert, came across an old wooden boat near the Thousand Islands, on the St Lawrence Seaway. ...
Kitchens
Additions / Room Renovation
Bathrooms
For the Love of Wood
Custom Home Construction
Basement Finishing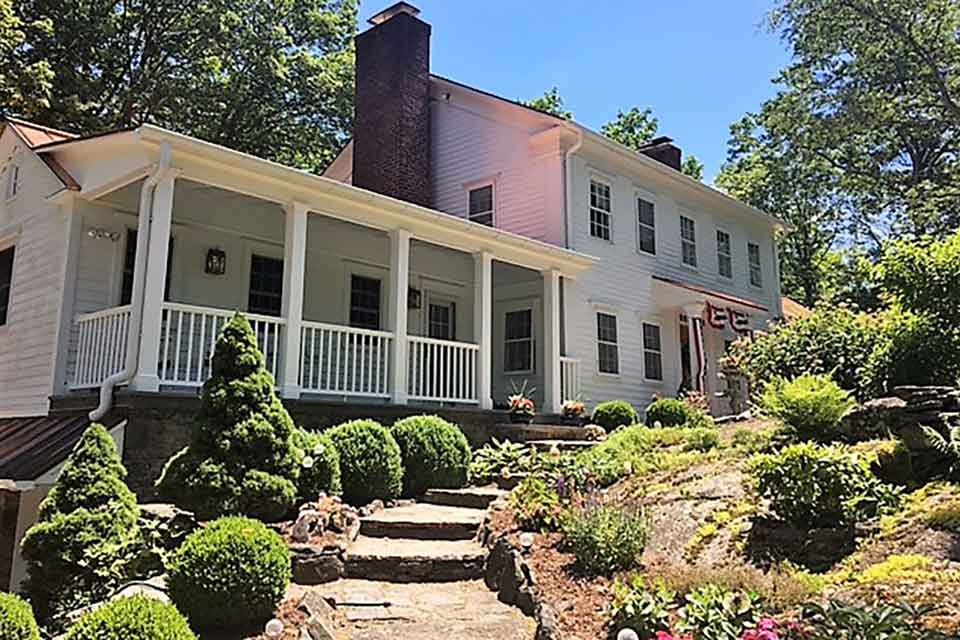 Roofing & Siding
Windows & Doors
Help Us Plant Trees to Benefit the Environment!
At LG Building, we are partnering in 2021 with onetreeplanted.org, planting a tree for every new project we engage this year.