The Professional Team at LG Building
Our Highly Skilled Women and Men Who Make Your Dream a Reality
With custom renovations or remodeling in your home, it ultimately comes down to people—to the skills, experience and craftsmanship of the professionals overseeing and doing the work, and to the dedication, organization and communication of the support staff.
At LG Building, we know that it takes a team of committed professionals to ensure that our customers get high-quality service, from the creation of a design concept to the final touches that make your dream come true.
Our team includes master carpenters, professionals who have dedicated their lives to perfecting their craft, combined hands-on experience and formal education to reach the top of their profession. Our carpenters have more than 150 years of collective carpentry experience to every project we complete.
Our sales and marketing experts can help you look at all your options and strive to be available and accessible to answer your questions at all times. We are also fortunate to have a dedicated and detail-oriented office staff to handle all administrative matters.
Lyman Gilbert III-Carpentry Assistant | Lyman Gilbert-Company Owner | Lyman Gilbert Sr. – Chief Coordinator
Let LG Building Handle All Your Home Renovation Needs
At LG Building, we have the skill and experience to handle any custom upgrade to your home:
Kitchens
Additions / Room Renovation
Bathrooms
For the Love of Wood
Custom Home Construction
Basement Finishing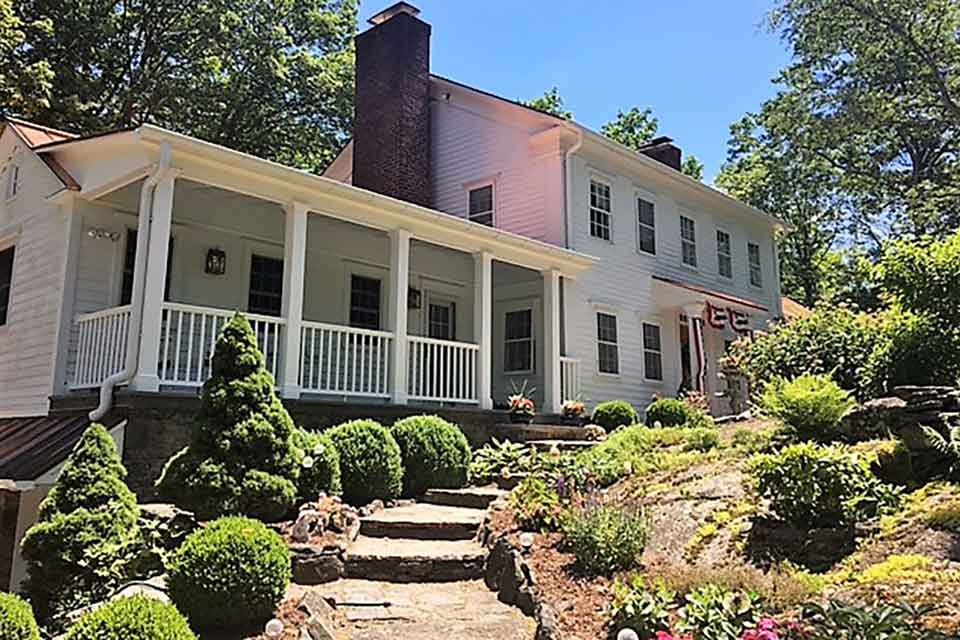 Roofing & Siding
Windows & Doors
We can also build a custom home for you.
We use only the highest quality building materials in all our projects and offer financing, in necessary.
Help Us Plant Trees to Benefit the Environment!
At LG Building, we are partnering in 2021 with onetreeplanted.org, planting a tree for every new project we engage this year.