Title: Company Owner
Hometown: Southbury, CT
Faced with the economic recession of 2008, Master Carpenter Lyman Gilbert saw an opportunity to turn his trade into a means of supporting his family and providing excellent construction and remodeling services to his community at the same time.  With over 20 years of experience in general contracting behind him, Lyman opened LG Building and Remodeling in Southbury, CT.
For the past 10 years, Lyman has worked tirelessly to establish and grow his company by operating on a model of personal, professional, and reliable service.  What started as a family-operated small business relying solely on word-of-mouth developed into a well-established company employing many local craftsmen and craftswomen completing full-scale remodeling projects throughout the state of Connecticut.
Lyman is a member of Contractor Nation's School of Entrepreneurship where he has continued his education in how to effectively and efficiently build his business.  In his spare time, he enjoys snowmobiling, traveling, and attending NASCAR races with his family.  He is the former President and Chief of the Southbury Volunteer Firemen's Association where he has served his community for decades. 
Kitchens
Additions / Room Renovation
Bathrooms
For the Love of Wood
Custom Home Construction
Basement Finishing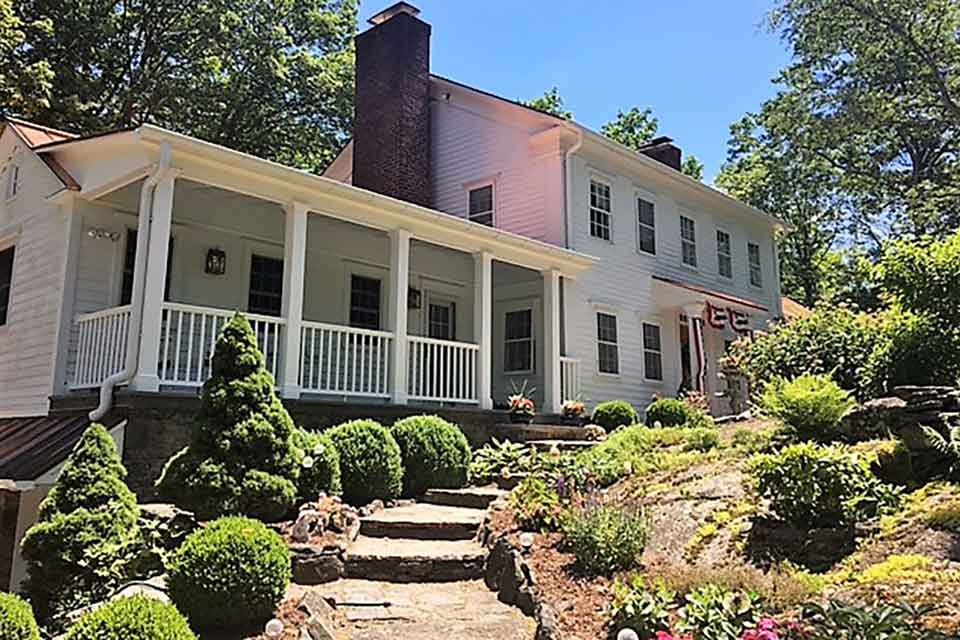 Roofing & Siding
Windows & Doors
Help Us Plant Trees to Benefit the Environment!
At LG Building, we are partnering in 2021 with onetreeplanted.org, planting a tree for every new project we engage this year.