Custom Kitchen Remodeling
Quality Craftsmanship from the Professionals at LG Building
You may have many different reasons for wanting to remodel your kitchen. You may want it to be a gathering place for friends and family. You may need it to be more efficient to accommodate your busy lifestyle. You may want to upgrade to make your home more attractive to a potential buyer.
Let LG Building Make Your Dreams Come True
At LG Building, we are a family-owned business with more than a century and a half of combined experience in custom carpentry. We understand that everyone has their own vision of an ideal kitchen—our builders will work closely with local designers and with you to create and implement the ideal space for your needs. Fully licensed and insured, we give our full attention to every intricate detail, and use only the highest quality materials to complete your project.
To start the design process or to learn how we can be of service to you, contact us online or call us at 203-264-2931.
We Offer Complete and Customized Kitchen Solutions
If you can dream it, we can usually do it. Our designers will help you understand all the different ways you can lay out your kitchen to do the things you want to do, with a budget that works for you. We'll also explain the different materials and products available to create that "one-of-a-kind" space:
Custom cabinets—We can help you maximize storage space while creating highly functional workspace
Flooring—We'll consider how you'll use the space, what type of traffic you expect and any other factors, helping you choose among such flooring options as ceramic or luxury vinyl tile, stone, hardwood floors or laminate.
Countertops and backsplashes—We can install any type of countertop material, from tile or butcher block to natural stone, quartz, granite and laminate. We can handle any type of configuration, including islands or peninsulas.
Sinks and appliances—We will help you evaluate and choose from the wide array of sinks and appliances on the market, helping ensure that everything fits together and provides the function you want. We handle design and installation.
Kitchens
Additions / Room Renovation
Bathrooms
For the Love of Wood
Custom Home Construction
Basement Finishing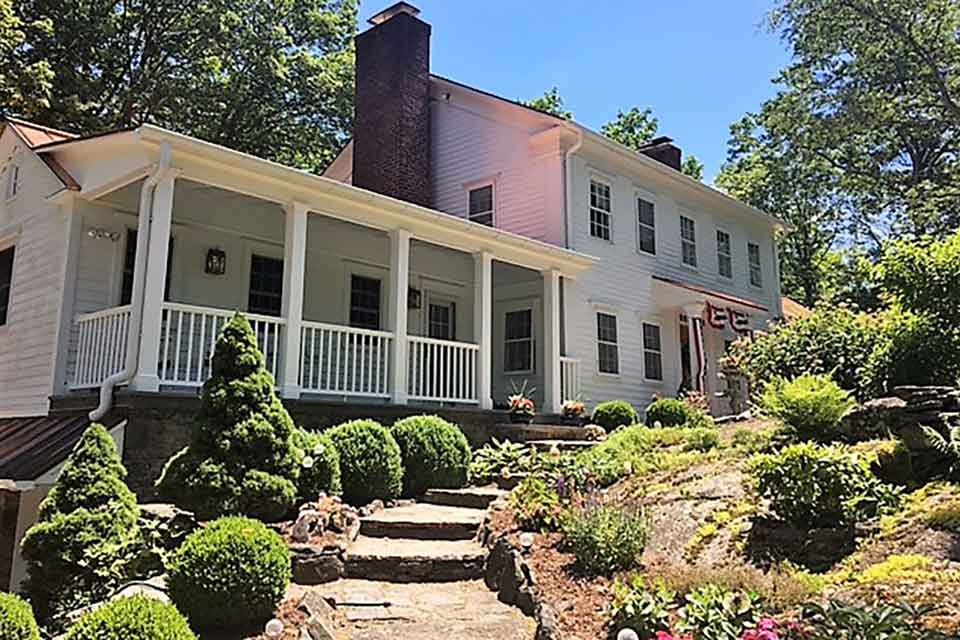 Roofing & Siding
Windows & Doors
Help Us Plant Trees to Benefit the Environment!
At LG Building, we are partnering in 2021 with onetreeplanted.org, planting a tree for every new project we engage this year.