Title: Carpentry Assistant
Hometown:Danbury, CT
Casey has been in the remodeling and construction business for 24 years, 6 of those years with LG Building. Formerly, Casey owned and operated his own company, learning about production management, customer relations, and running a job from start to finish from a variety of contractors along the way. Casey's position entails managing multiple job sites, scheduling carpenters and subcontractors, overseeing the project timeline, checking for quality and accuracy of the work performed, and maintaining current industry standards.
Casey enjoys conversing with homeowners to make sure they are well-informed during the project and pleased with the quality of work upon completion. His favorite thing about his position is the sense of accomplishment at the conclusion of a project. Casey likes fishing, hiking, and camping in his spare time.
Kitchens
Additions / Room Renovation
Bathrooms
For the Love of Wood
Custom Home Construction
Basement Finishing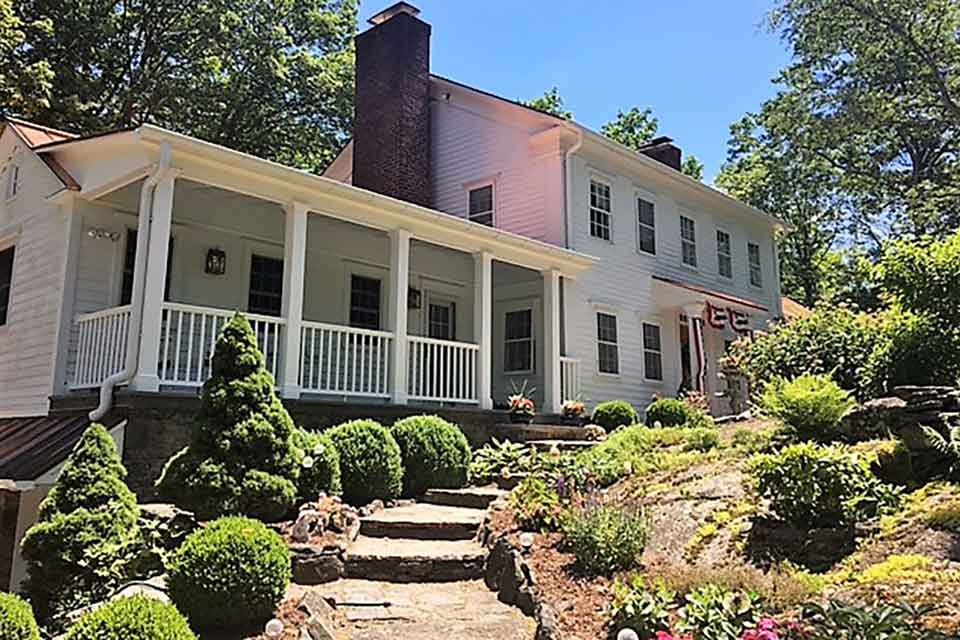 Roofing & Siding
Windows & Doors
Help Us Plant Trees to Benefit the Environment!
At LG Building, we are partnering in 2021 with onetreeplanted.org, planting a tree for every new project we engage this year.