Executive Admin
Hometown: Southbury, CT
Linda joined LG Building and Remodeling in early 2019 bringing with her 20 years of both administrative and field experience in the construction industry.  She plays a vital role in the office by managing customer relations, devising and maintaining the project schedule, and supporting office and sales functions.
Linda has a Bachelor's Degree in Biology and spent 10 years teaching science at the high school level.  In her spare time, Linda enjoys being outdoors camping and exploring nature, finding the perfect treasure at flea markets, and playing a good game of chess.
Kitchens
Additions / Room Renovation
Bathrooms
For the Love of Wood
Custom Home Construction
Basement Finishing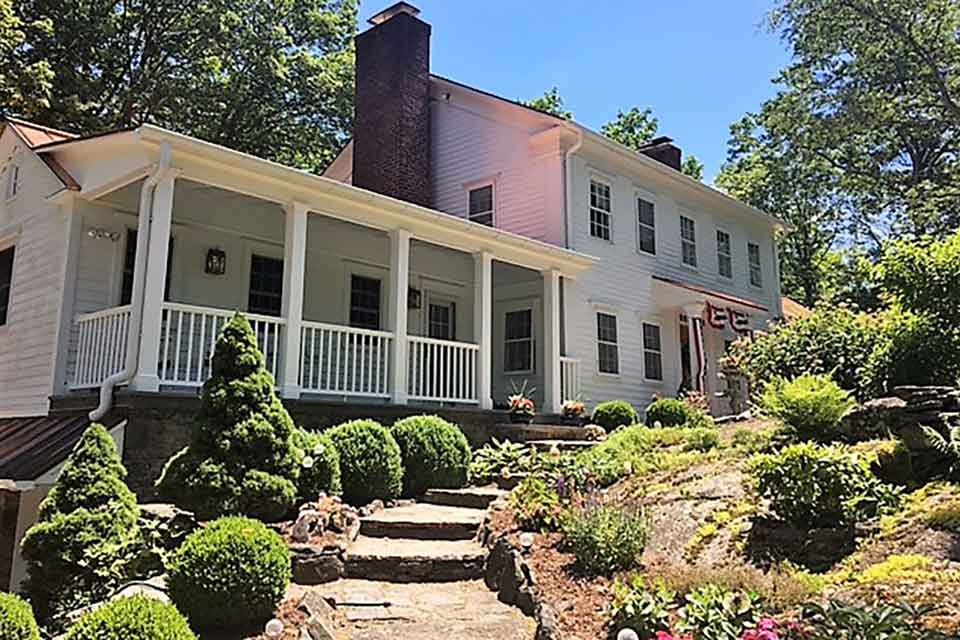 Roofing & Siding
Windows & Doors
Help Us Plant Trees to Benefit the Environment!
At LG Building, we are partnering in 2021 with onetreeplanted.org, planting a tree for every new project we engage this year.