Title: Carpentry Apprentice
Hometown: Newtown, CT
Nikita is a recent graduate from the Henry Abbott Technical School carpentry program.  During his high school career, Nikita trained in the A to Zs of the trade from basic safety to cabinet-making to roofing and siding.  Nikita also earned his OSHA 10 during his studies.
As a Carpentry Apprentice, Nikita's responsibilites include setting up tools, cleaning, and assisting the lead carpenters on a variety of different projects.  Nikita enjoys working hard and staying busy on the jobsite and spends his free time with his family.
Kitchens
Additions / Room Renovation
Bathrooms
For the Love of Wood
Custom Home Construction
Basement Finishing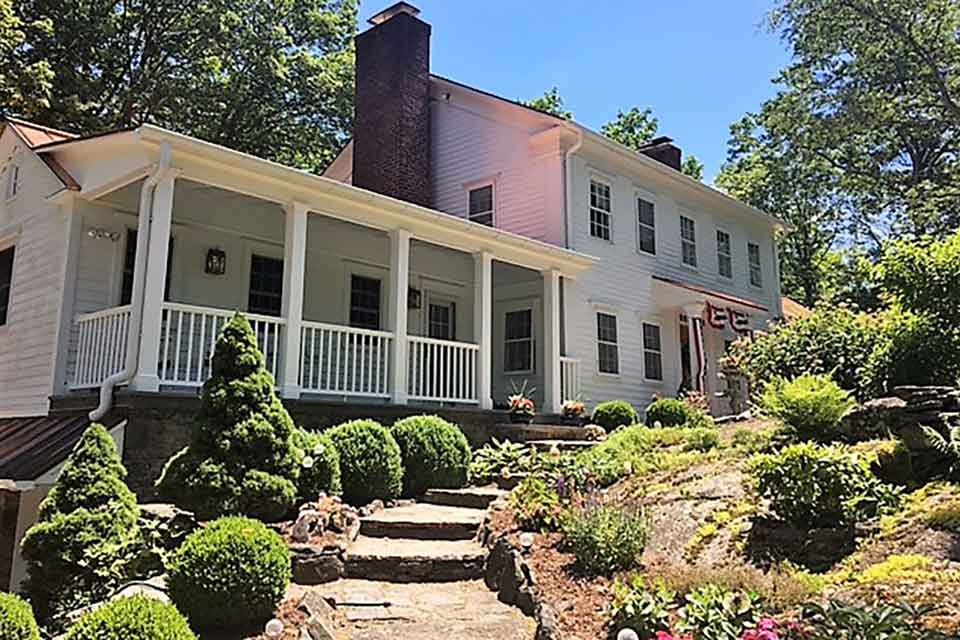 Roofing & Siding
Windows & Doors
Help Us Plant Trees to Benefit the Environment!
At LG Building, we are partnering in 2021 with onetreeplanted.org, planting a tree for every new project we engage this year.