Custom Basement Remodeling and Renovation
LG Building—Bringing Quality and Excellence to Homeowners across Western Connecticut
If you're like most homeowners across the United States, you have significant unused space in your home that could easily be turned into a home theatre, a playroom, a home gym or even an extra bedroom—your basement. A finished basement can make your home more comfortable for every family member, can allow you to stay in your neighborhood as your family grows, and can significantly boost the market value of your home if you decide to sell. LG Building can help.
At LG Building, we have provided custom, high-quality remodeling and renovation solutions to homeowners in western Connecticut for more than 30 years. We offer custom design and carpentry services, working closely with our customers to create and deliver functional solutions that bring beauty and value to your home. Our skilled craftspeople have more than 150 years of collective carpentry experience, and always focus on every detail. We use only the highest quality materials from the most reputable and trustworthy vendors.
To learn how we can help make your basement remodel vision become a reality, contact us by e-mail or call us at 203-264-2931 to set up an appointment.
LG Building—The Basement Remodeling Experts
At LG Building, we have considerable experience helping homeowners expand their usable space with a basement renovation. We will use our knowledge and experience to assess the moisture and humidity levels in your basement, so that we know what steps we have to take to ensure that your new space remains dry. We will install vapor barriers, if necessary, and will pay close attention to insulation, as well as heating and cooling, so that the space is as comfortable as the rest of the house. We will consider the building codes in your community, so that your project remains in compliance.
We can convert an unused basement into just about any type of space, such as:
A den or home entertainment room
An "in-law" apartment
A home office
An exercise or workout room
A bedroom
A craft or other type of workshop
Kitchens
Additions / Room Renovation
Bathrooms
For the Love of Wood
Custom Home Construction
Basement Finishing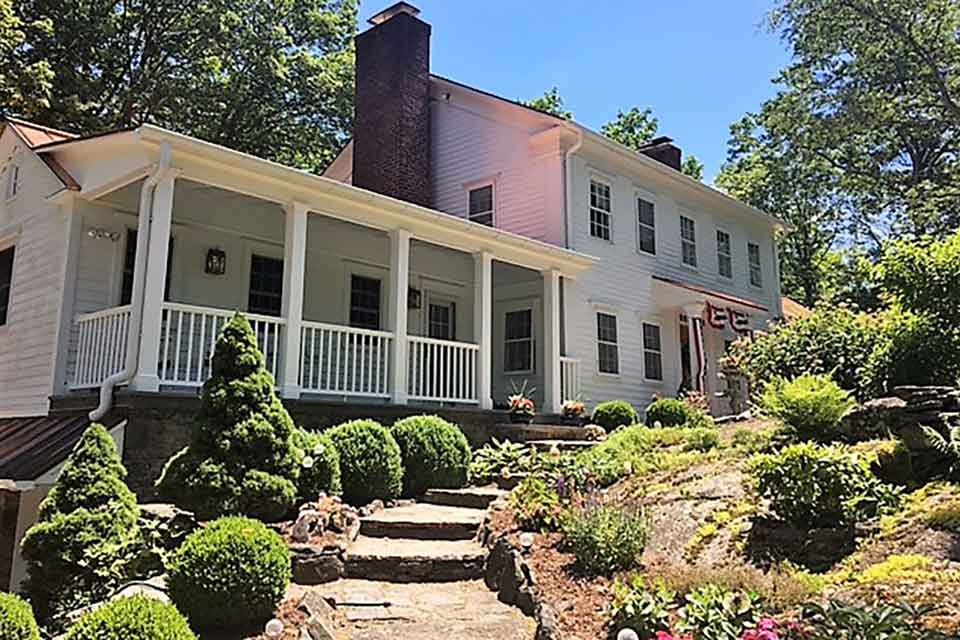 Roofing & Siding
Windows & Doors
Contact LG Building to Learn about Your Basement Renovation Options
If you can dream it, the artisans at LG Building can make it come true. To learn how we can turn your vision into reality, call us today at 203-264-2931 in Southbury or at 203-263-9925 in Woodbury. You can also request an appointment by e-mail.
Help Us Plant Trees to Benefit the Environment!
At LG Building, we are partnering in 2021 with onetreeplanted.org, planting a tree for every new project we engage this year.