Title: Sales Representative
Hometown: Woodbury, CT
Ron has been in the home improvement industry for over 26 years, having owned his own construction company from 1993 to 2010.  With an extensive background in remodeling and real estate, Ron has helped many local clients purchase, sell, and remodel their homes.
In 2010, Ron went into sales and has since worked for Larry Janesky's Basement Systems and Renewal by Andersen as a top seller and valuable sales representative to his clientele.
In 2019, Ron joined the LG Building and Remodeling team.  Ron loves being able to help homeowners improve and update their homes in a way that both suits their needs and their wallets.
In his free time, Ron loves spending time with his wife Julie, his four daughters, and his labradoodles.  Ron's hobbies include playing guitar and visiting Civil War battle sites.
Kitchens
Additions / Room Renovation
Bathrooms
For the Love of Wood
Custom Home Construction
Basement Finishing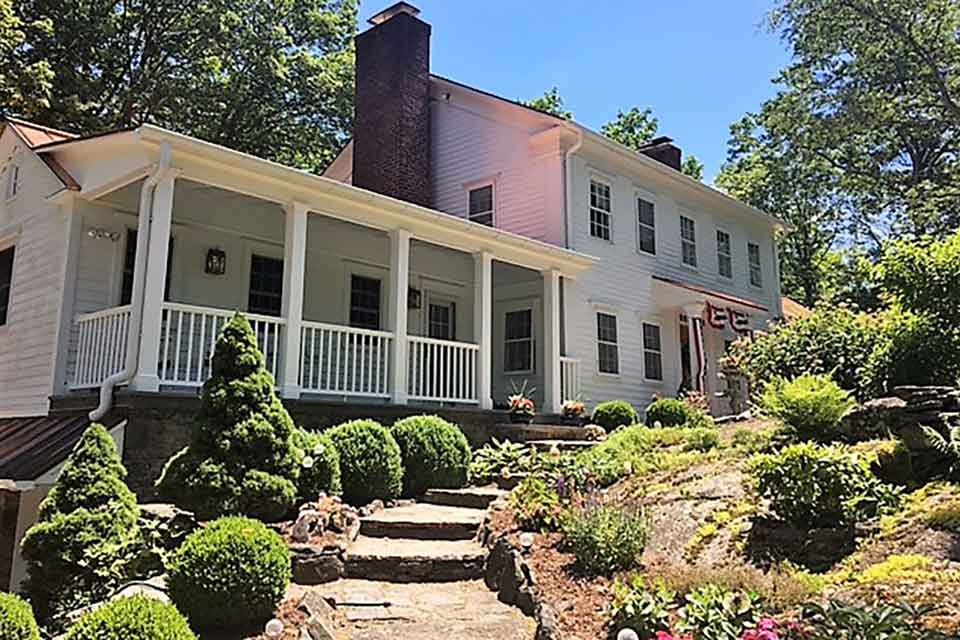 Roofing & Siding
Windows & Doors
Help Us Plant Trees to Benefit the Environment!
At LG Building, we are partnering in 2021 with onetreeplanted.org, planting a tree for every new project we engage this year.