Title: Carpentry Assistant
Hometown: Seymour, CT
Shawn joins LG having previously apprencticed for his father's home improvement company.  While Shawn's day-to-day position involves assisting with demo and clean-up, he is also working under seasoned carpenters learning the skills involved in framing, siding, and hanging sheetrock and cabinetry.  His favorite thing about working at LG Building is learning multiple new skills everyday.
When he's not working, Shwan enjoys spending time with his family.
Kitchens
Additions / Room Renovation
Bathrooms
For the Love of Wood
Custom Home Construction
Basement Finishing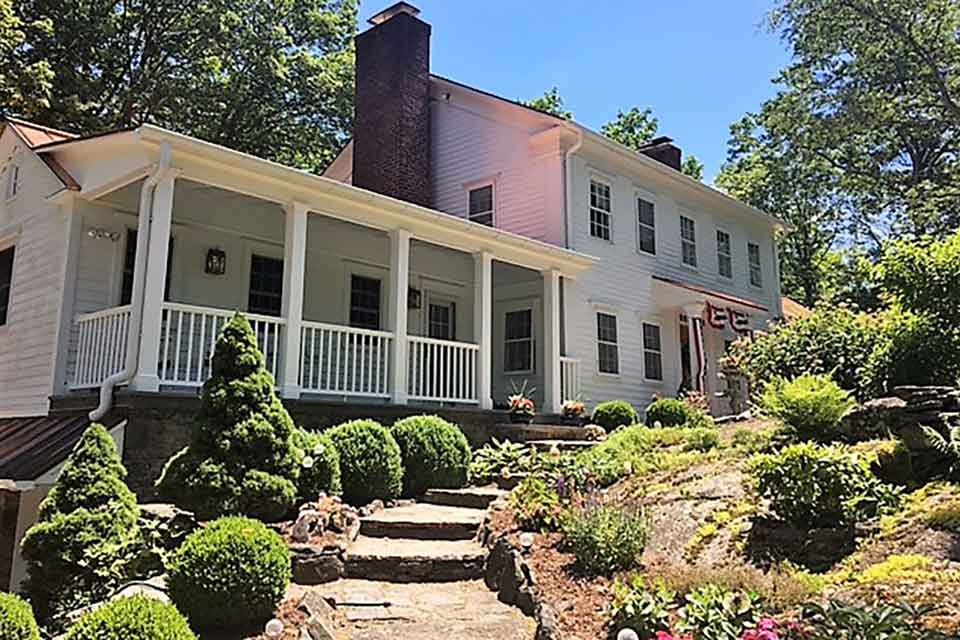 Roofing & Siding
Windows & Doors
Help Us Plant Trees to Benefit the Environment!
At LG Building, we are partnering in 2021 with onetreeplanted.org, planting a tree for every new project we engage this year.